From Fatherless To Famous Preview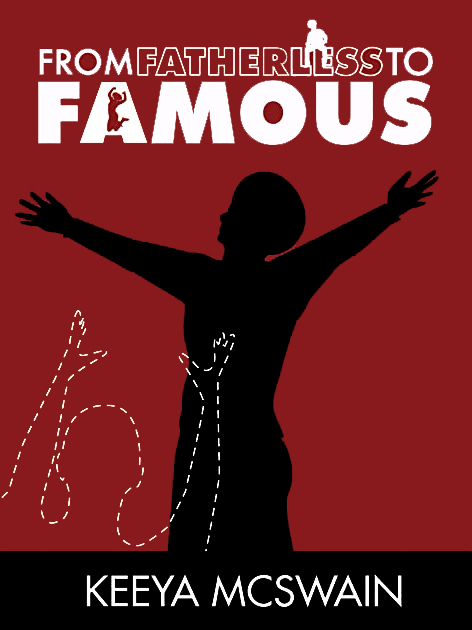 An inspiring book for youth that offers an encouraging collection of biographies detailing the amazing lives of celebrities. Who grew up without their dads and overcame adversity. Can you beat the statistics without a father figure?
Keeya McSwain challenges that notion in her debut novel. Join McSwain as she tells their unique stories, in hopes to inspire our youth who are being affected by the staggering numbers of fatherless homes. Be inspired as she documents that success can be possible even without a father. Fully colored with over 70 editorial photos.