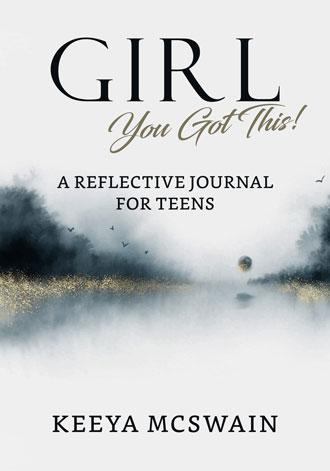 A self-discovery, mindset changing and reflection guided journal for teens .
Included in this action-oriented journal are :
This journal was created to help teens grow mentally and emotionally by reflecting and implementing through writing. At the beginning of each month, they will set a monthly goal. There are various writing prompts that are intended to encourage creativity and increase interest in writing. While also empowering the teens, the writing prompts & affirmations will help them learn from their experiences and develop interpersonal skills & confidence.
– To empower & increase self-awareness
– To improve overall attitude
– To increase a growth mind-set
– To increase self-esteem
– To prepare & build strong mind-sets and conquer adversities
– To encourage them to believe in their future